Welcome To Dub Jett Engines
Builder of powerful, reliable sport and competition model aircraft engines.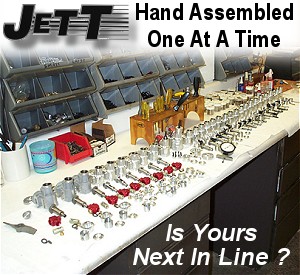 If you want out-of-sight performance, awesome speed, and gut-wrenching maneuvers, we have the engines for you.
Some say the sky is the limit, but the only limit you'll have is that occasional stop for fuel. Check out our Sport-Jett and other engine specifications and compare them to your present Nitro-Burners.

Sport - Aerobatics - Scale
Racing - 3D - And More...
You will be amazed!
Please be aware that every engine is built to order. At this time most engines and some parts will ship in three weeks from the date of your order. You will notified of lead time at the time of your order.
The official Q-500 426 class Racing Engine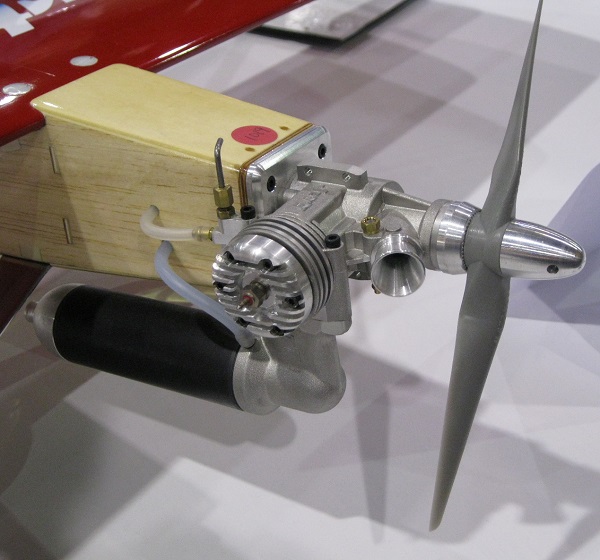 The one and only Quickie-Jett 426 Q-500 racing engine. The standard spec engine for AMA 426 competion. Comes complete with specification standard Jett muffler, venturi, spinner nut and remote needle valve assembly.
$350.00

Optional back plate style confirmal engine mount. Conforms to the Q-500 firewall
$50.00

Q-500 Backplate Engine Mount accessory is available seperately - see Accessories page
Jett Power for Performance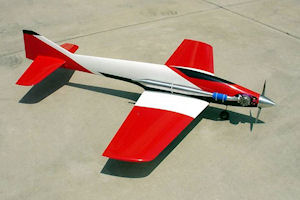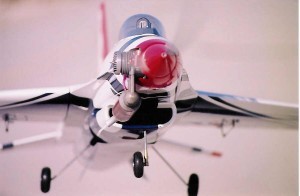 Let us help you select YOUR Jett engine